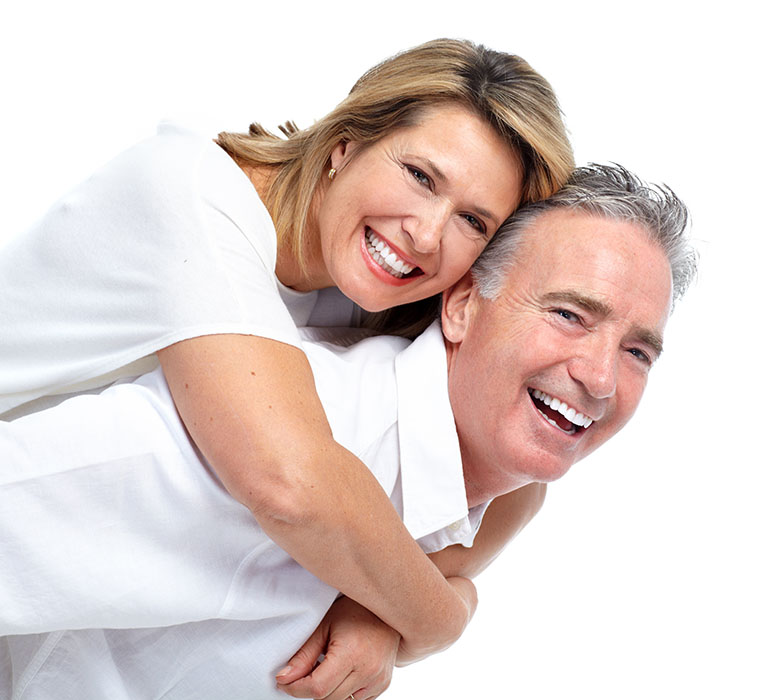 See for yourself what HighPointe Dental can do for your smile!
We are excited to show you a little of what we have done for our patients at our Thornton office. Whether you are interested in a full smile makeover or you just need some restorative work done, these before and after photos will show you some of the miracles we can work.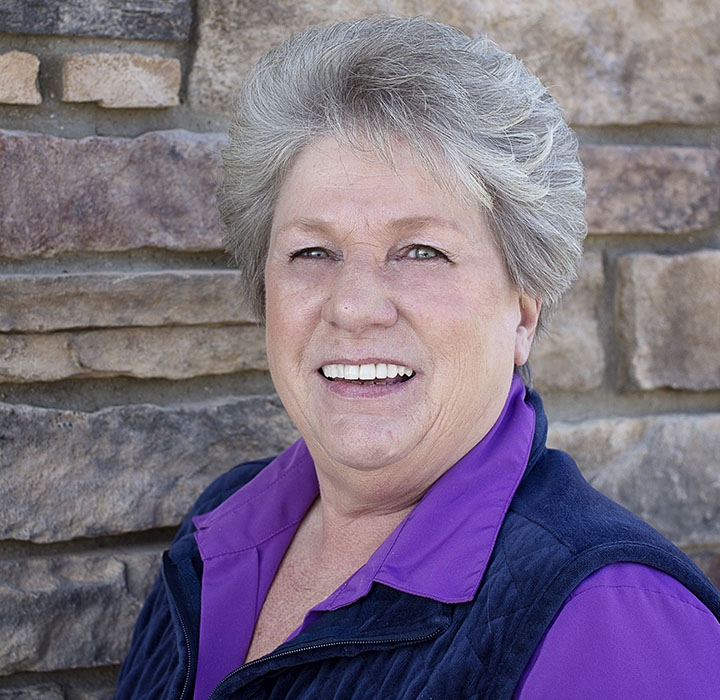 "They're just really good at what they do. They're personal when they do it. I would recommend this office especially if you have a child, to bring a child in here for the first time."
- Janice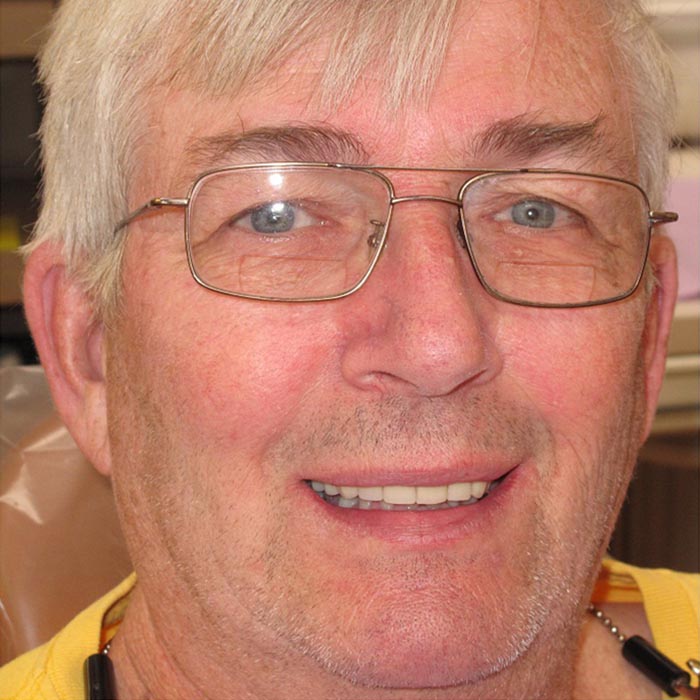 Before treatment, Richard told us,  "I know my teeth are bad. They are always hurting." We removed the teeth that were causing him pain and fabricated a new upper denture. This procedure removed the infection, and now he is not in pain. Richard has a great looking smile with better functionality. He is so happy that he can smile confidently now and when he eats nothing hurts.

"I do not have to wait long to be seen for my appointment. Dr. Hutchinson and all the girls are very friendly and make me feel at ease. All instructions are given in plain and understandable speech. I do not feel like just another number on their schedule. I truly like this practice."
- Reta
Lilly told us, "my teeth have been so bad for years; I don't show them to anyone!  I've never been able to afford to get them fixed." We developed a payment plan so Lily could afford the dental work. We made Lilly an upper full denture and lower partial denture.  Lily was so excited with her new smile.  She hugged the staff several times and even cried a little.  Lily's family couldn't believe she was the same person!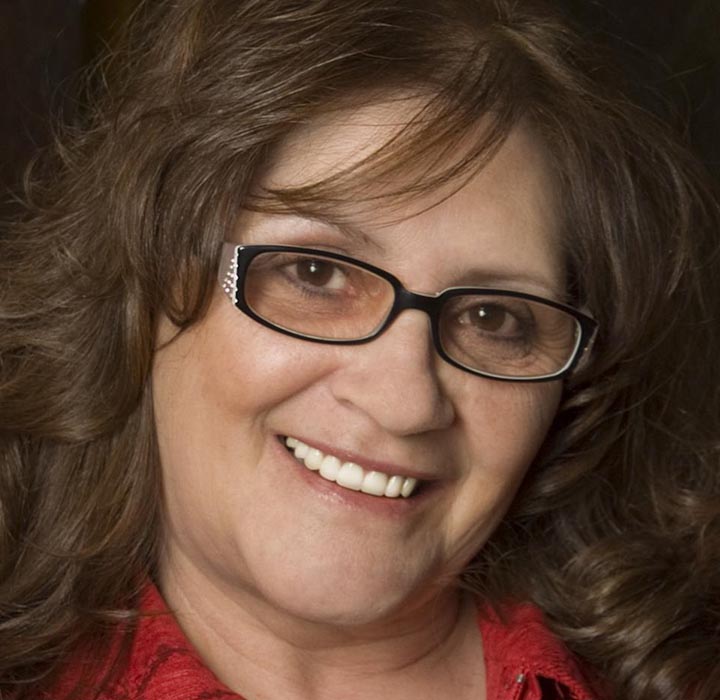 "Dr. Whiteley very helpful about obtain a new bridge and the office staff provide the information. A pleasant experience, including the filling of a tooth."
- Clara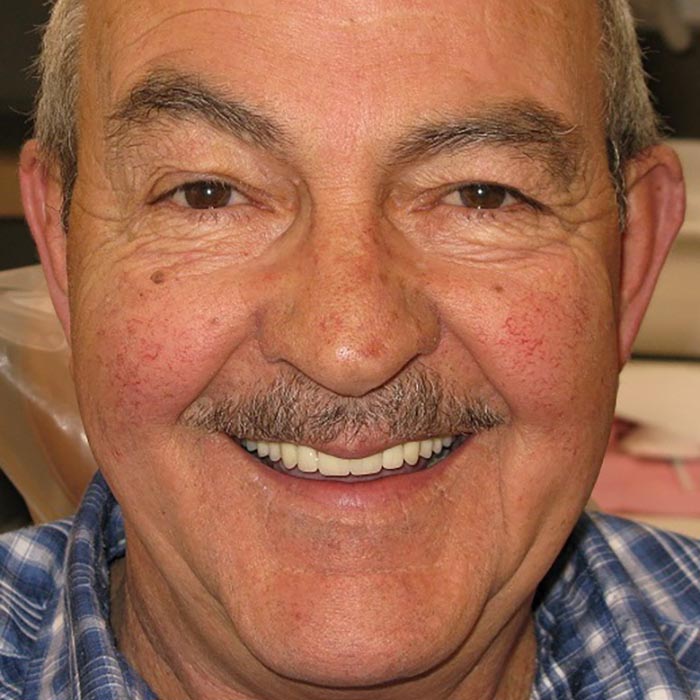 Jim's concern was that "My dentures are broken. They are missing teeth." We created for Jim new upper and lower dentures that are great-fitting, long-lasting, really good looking. Jim was very happy with the look and feel of the dentures.  He also liked that the upper didn't fall down anymore.

"Very professional, efficient and friendly. Had a lot of work done and they were very considerate of my time and explained everything in a way that made me feel comfortable."
- Phil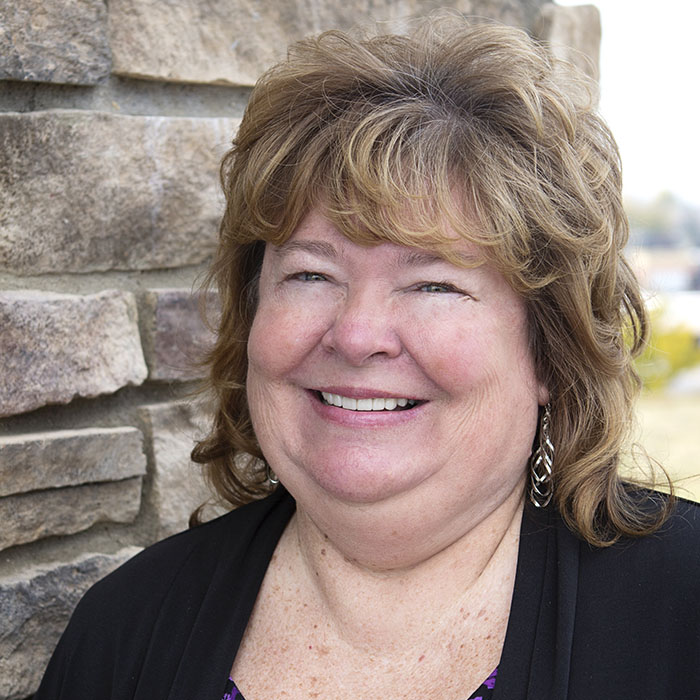 "I'm glad I had it done, yeah I can smile again because I'm not embarrass to smile. I really like Dr. Hutchison staff, they always made me feel very comfortable here."
- Karen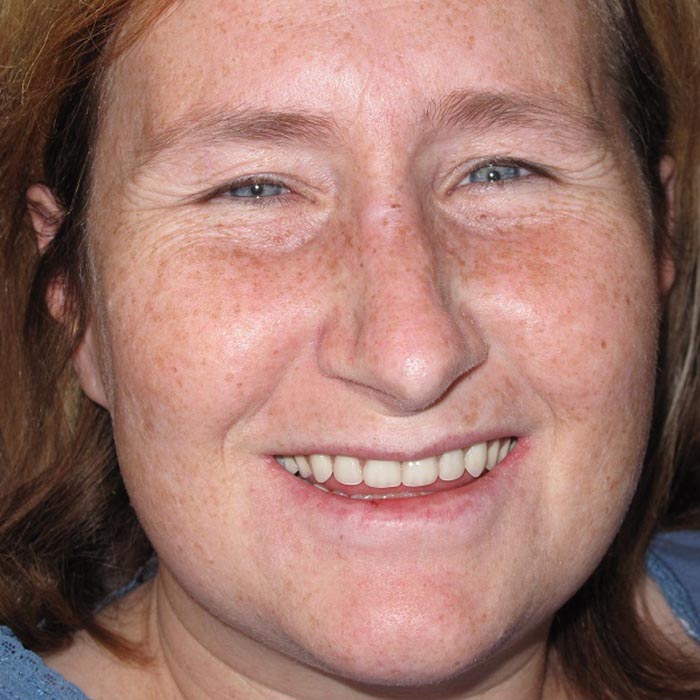 Sydney said, "I don't smile because I have a lot of cavities.  I'm an accountant and I interact with people all day long.  I need to be able to talk and smile with confidence." We removed and fixed broken and decayed teeth, replacing the missing teeth with dentures. Sydney now has a wonderful smile. No more pain and infections!  She was so happy with her ability to talk with people and smile at them.  She had more confidence at work.

I love HighPointe Dental! They have friendly staff and a really nice, clean place. All the dentists are great especially Dr. Brian! They definitely know how to take care of their patients. They are kid-friendly too! We just took our 3 little ones for their first cleaning and they love it!
- Sherelle
Emory's chief concern before starting treatment was: "I'm tired of dark front teeth.  I don't show my teeth to anyone." To get Emory the smile he wanted we whitened his teeth and then put crowns on those teeth that had decayed and were miss-shapen. We were able to bring back Emory's beautiful smile, which brings out his eyes. Now he smiles all the time!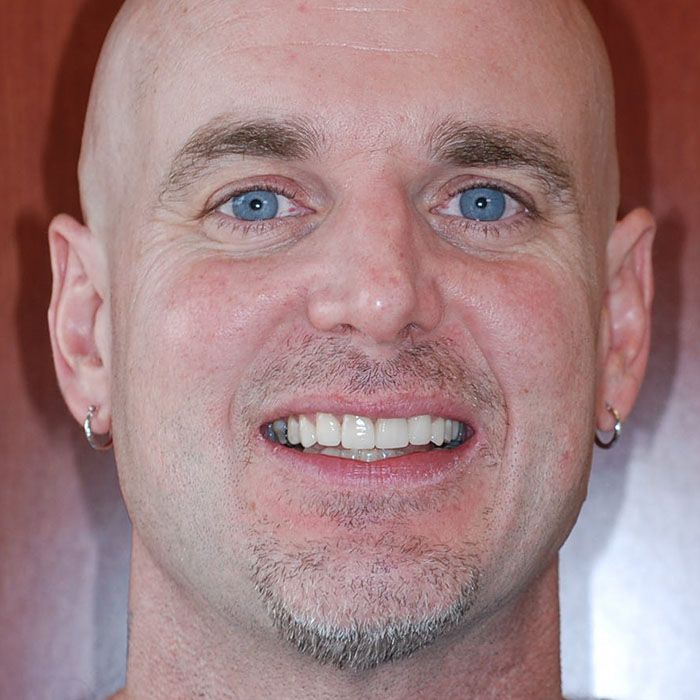 For years my teeth were crooked, chipped, discolored - I was ashamed to smile. Dr. Hutchison completely fixed my front teeth, which included six crowns, and they look absolutely amazing. I am so happy now and I smile all the time.
- Emory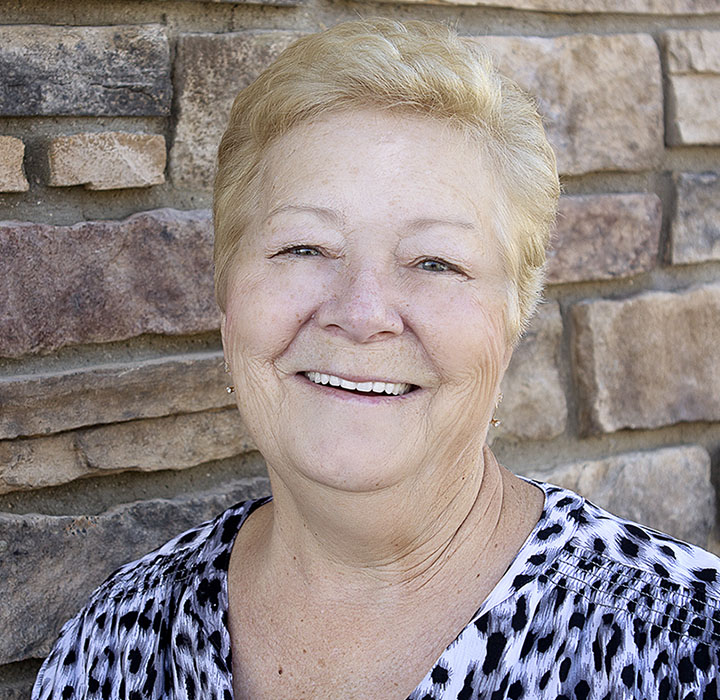 Before treatment Dixie said, "My dentures don't fit.  My lower denture is always coming out of my mouth.  I can't hardly eat with it anymore." With two implants and new dentures, Dixie's lower dentures now snap into place. They don't move or unintentionally come out. She can eat, talk, and smile again with confidence!
I had dentures a long, long time since I was in my early 30's and I finally have some that I don't have to worry about coming out of my mouth when I talk or I can eat an apple.
- Dixie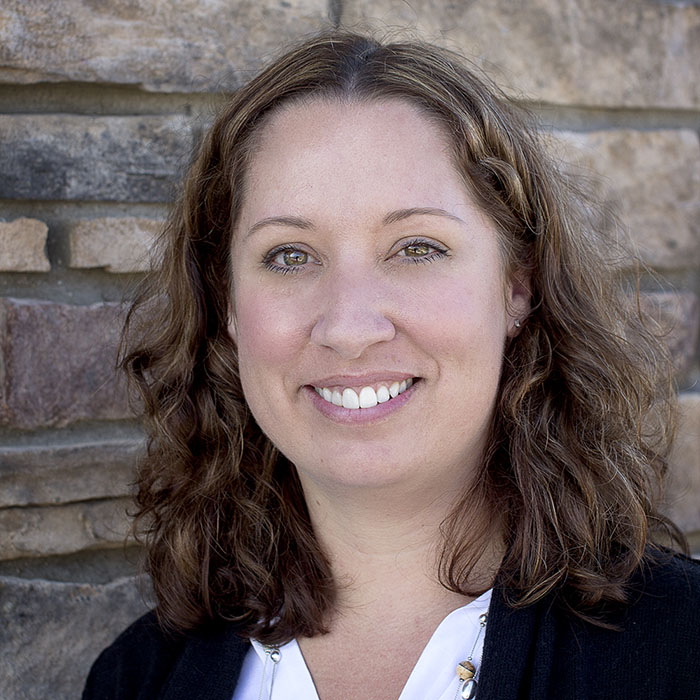 After was done, I have to say I wish I had done it in years earlier. It was kind of silly to take so long. I'm just thrilled about my new smile.
- Jackie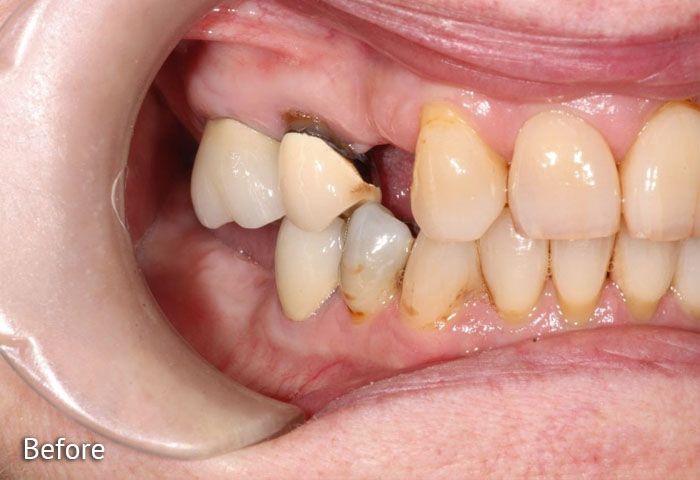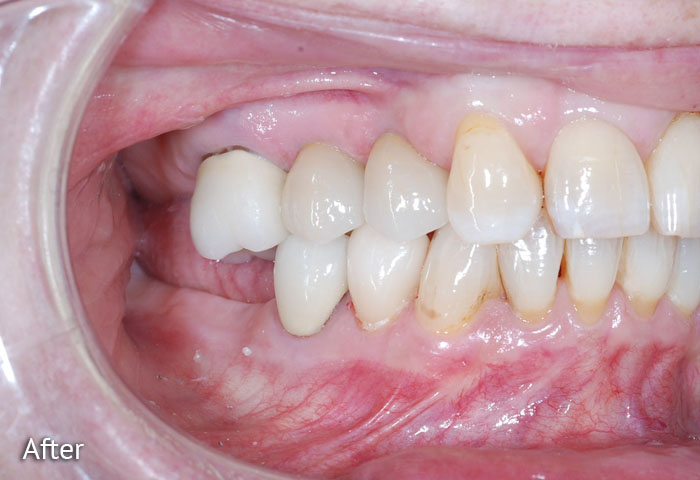 Dr. Hutchinson provided my consultation today on preparing me for new dental implants. He is thorough, professional and very passionate about his work and in developing and educating me on my upcoming dental implants. My family all see Dr. Hutchinson we really appreciate the entire staff at HighPointe.
- Steve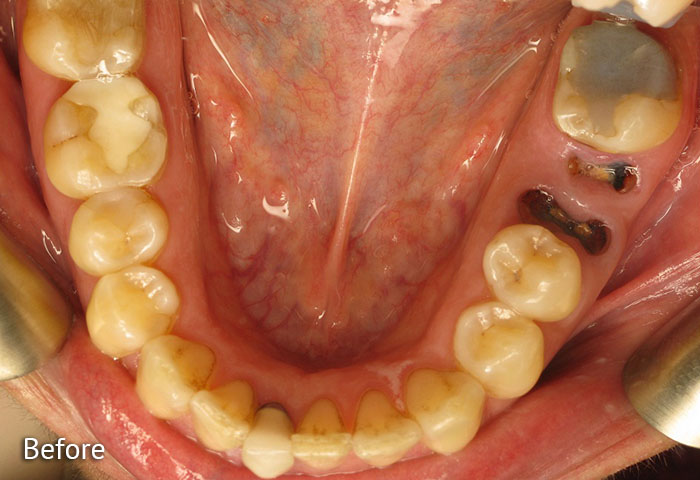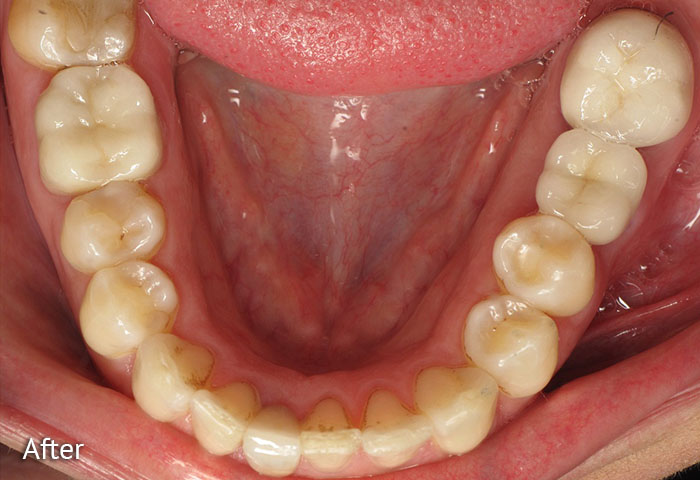 My dentist asked if I wanted to get an implant. I told him my concerns, particularly the cost as well as the possible pain that might be incurred. He assured me that because of my bone structure that it would be a relatively easy procedure. Also, I was provided with the cost and the payment schedule. Overall, it was a good experience.
- Lorenzo